Stasher
Stasher Stand Up Mega 3.07L Pink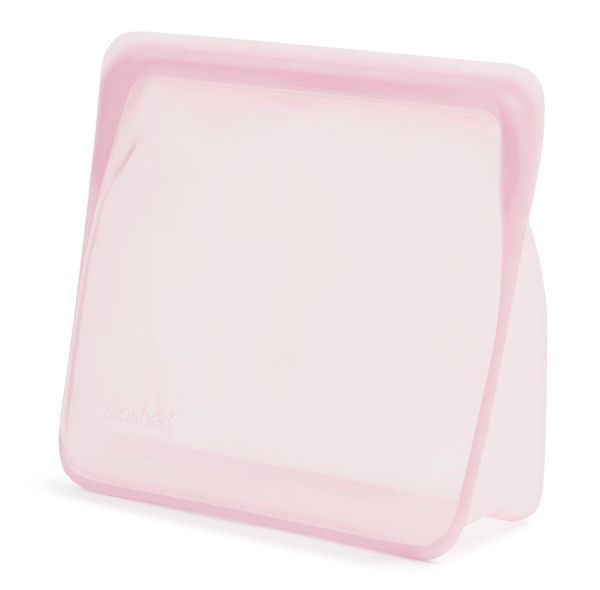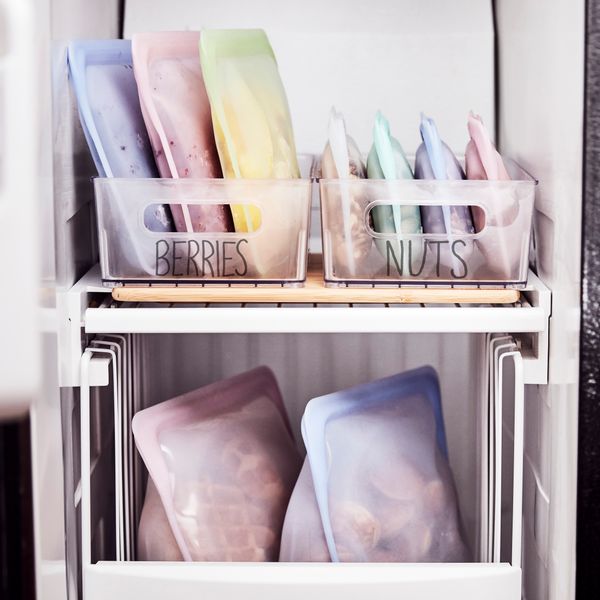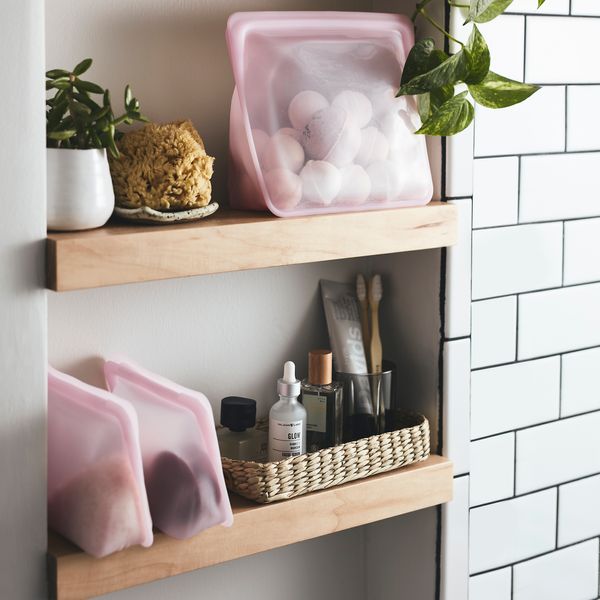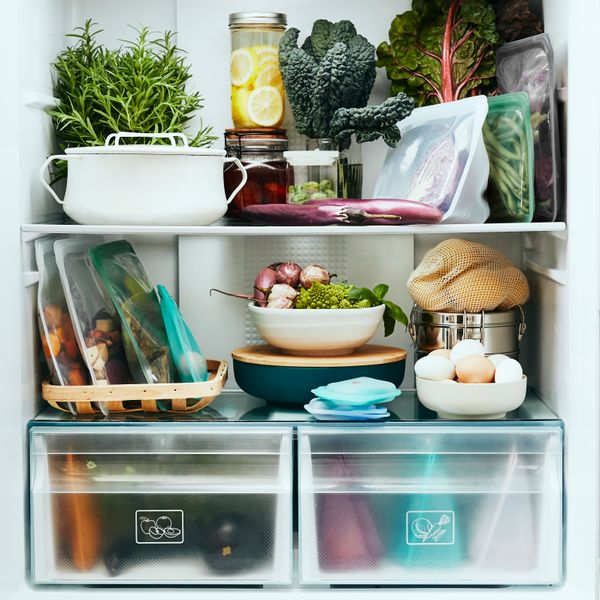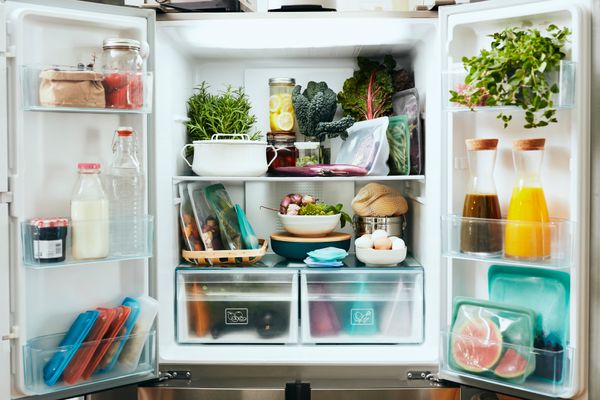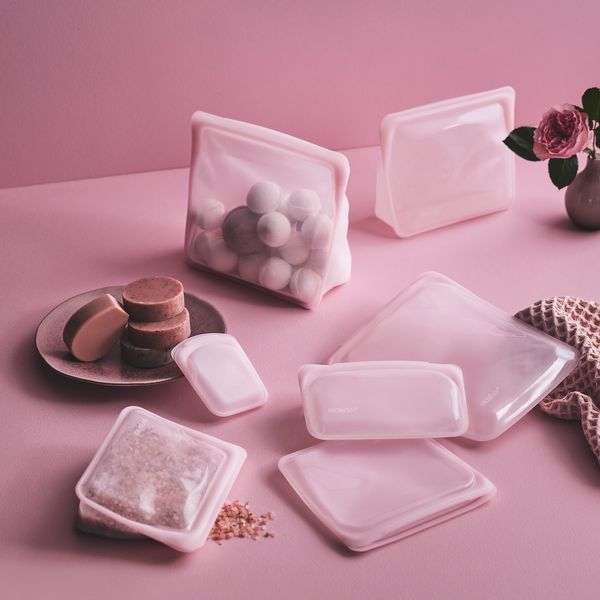 Possibly the most versatile of the Stasher lineup, the Stand-Up Stasher is endlessly reusable and useful in the kitchen and beyond. Perfect for bulk shopping, storing leftovers and soups, and marinating meat and veggies.
The Stand-Up Stasher folds flat when not in use for ultimate portability and space saving. This non-toxic bag is made of pure platinum food-grade silicone and is sous vide, microwave, dishwasher, and freezer safe. It's patented Pinch-Loc™ seal also makes it an ideal makeup or personal care product container, especially on the go. Part of a 3 size Stand Up series for all your pantry and toiletry needs.
100% pure platinum food-grade silicone

Safe and non-toxic

Patented Pinch-Loc™ seal

Endlessly reusable

Dishwasher, microwave, and freezer safe

Sustainable, planet-friendly alternative

Write on it – label contents and food prep dates with a washable marker!